White Glove Delivery and Designer Services
Serving All of Massachusetts – Rhode Island – Connecticut – and New Hampshire
Philip P Massad White Glove Delivery services provides Interior Designers and Architects with full service Receiving, Inspection, Storage and High-Quality White Glove Delivery with full Assembly, Setup and trash removal. With over 65 years' experience, we specialize in assisting Interior Designers and Decorators  in meeting their needs. With our White Glove Delivery Team you can be sure your clients are in good hands. From single piece deliveries to entire households, Our White Glove Delivery Team is capable of handling it all.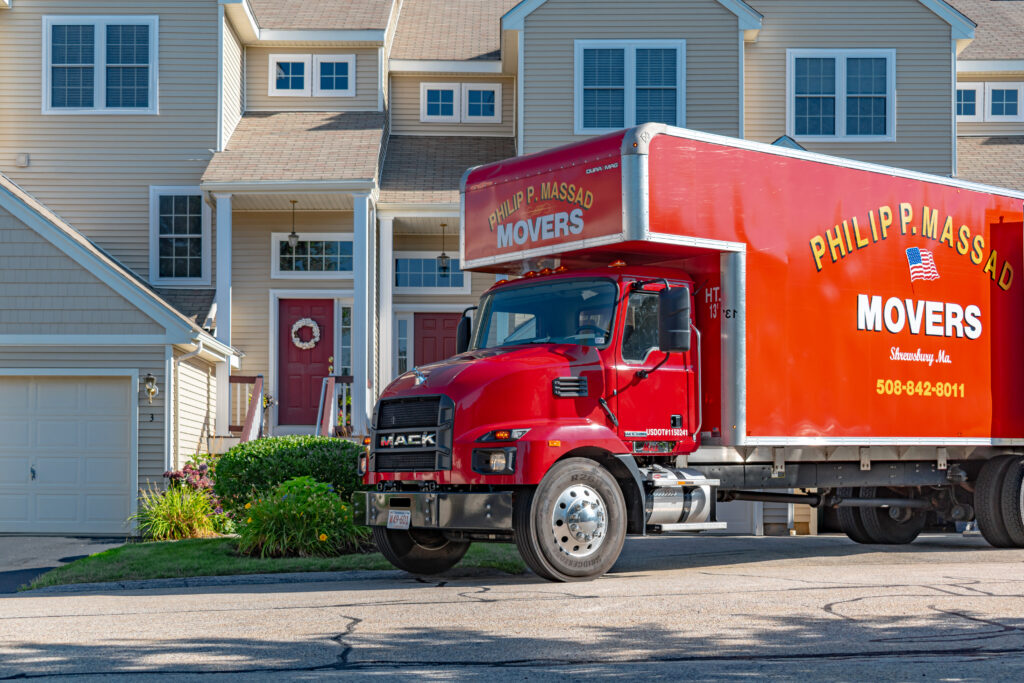 At Phillip P. Massad Movers we know White Glove Delivery! We offer exceptional white-glove delivery services tailored to meet all your needs. Our team of professionals specializes in receiving and storage, product inspection, delivery and installation, as well as assembly and trash removal. With our attention to detail and commitment to customer satisfaction, you can trust us to handle your items with the utmost care and professionalism.
Receiving and Storage: At Phillip P. Massad  Movers, we understand that timely and secure receiving and storage of your valuable items is crucial. Our dedicated team will receive your items at our state-of-the-art facility, carefully inspecting each package to ensure it arrives in perfect condition. We provide secure storage options, ensuring that your belongings are protected until they are ready for delivery.
Product Inspection: We pride ourselves on our meticulous product inspection process. Our experienced team will thoroughly inspect each item, paying close attention to detail to ensure that it meets your specifications. Whether it's furniture, appliances, or any other items, we'll make sure they are in impeccable condition before proceeding with delivery.
Delivery and Installation: When it comes to delivering your items, we go above and beyond to provide a seamless and hassle-free experience. Our trained professionals will handle your items with care during transit, making sure they arrive at your destination in pristine condition. Upon arrival, our team will expertly install and set up your items according to your preferences, ensuring everything is in perfect working order.
Assembly and Trash Removal: Save time and effort by entrusting us with the assembly process. Our skilled technicians are adept at assembling furniture, equipment, and other items, following manufacturer guidelines to guarantee proper construction. Once the assembly is complete, we'll dispose of any packaging materials or debris, leaving your space clean and tidy.
At Phillip P. Massad White Glove Delivery, we take pride in providing top-notch white-glove delivery services. Our dedicated team is committed to ensuring your satisfaction, from the moment your items are received to the final touches of assembly and trash removal. Experience the convenience and peace of mind that comes with our exceptional services. Contact us today to schedule your white-glove delivery.